There is a mischievous elf of the house that ruins not only the taste of our preferred wine but also erases the magic moment when we fill up our glass, destroys our great pleasure of tasting and steals our five minutes of complete relax drinking good wine: its name is Oxygen.
Sometimes we have to fight against oxygen, in spite of its importance for our life. In the case of wine, oxygen rapidly oxidizes it and so wine often becomes undrinkable just one day after its opening. There are several ways to solve the oxygen problem in our preferred bottle of wine.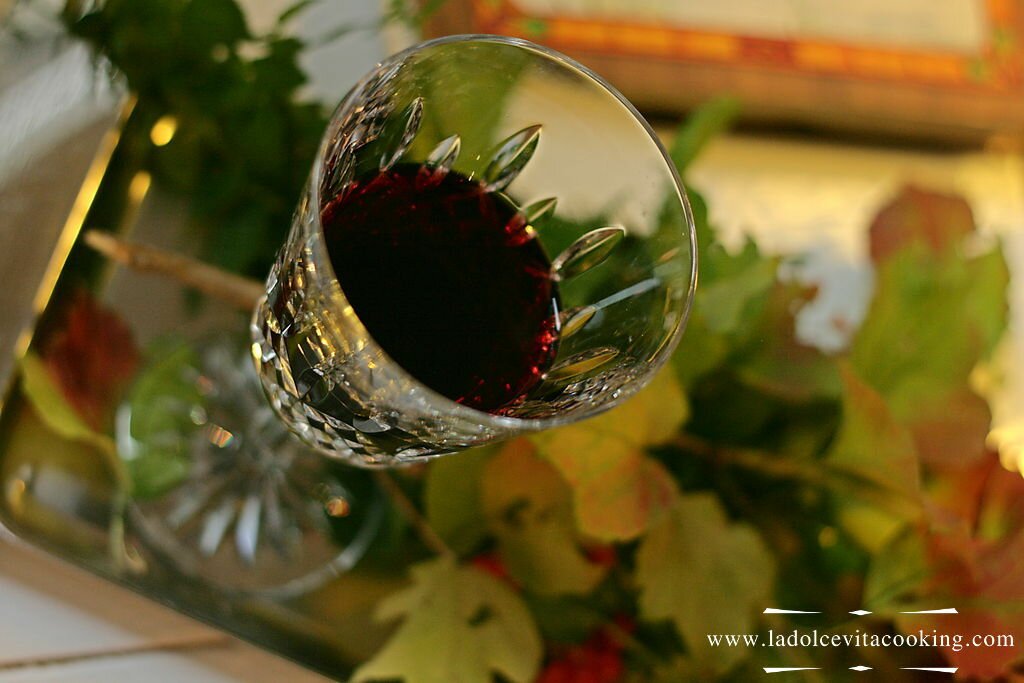 1. Drink it all in a day
Drink our preferred bottle of wine all in a day is the right solution when we are in good company and some people help us to finish it, but sometimes we are alone and this solution is not the best for our health.
2. Remove the air from the bottle
Remove the air from the bottle like wine shops that sell melted wine sounds fine. They drip wine from steel containers with above a piston that follows the level of the wine that gradually decrease: in this way the wine is not in contact with air. This solution is not right for a family living in a house with a small kitchen because the steel containers are very big.
3. Transfer the remaining wine into a smaller bottle
Take a smaller bottle, fill it completely and then plug it. Doing so the space given to oxygen will be reduced. If we retain the half bottles of wine, those from 0.375 liter as well as those from a half liter, we can use them for that purpose.
4. Spend a little money for a pump
A pump is a simple tool that creates vacuum inside the bottle. With the pump we extract the air from the bottle of wine to eliminate almost all the oxygen in it. The system is composed of a pump and reusable sealing stoppers for closing the bottle. With vacuum we can store wine for no more than 2-3 days.
5. What about sparkling wine?
The conservation of sparkling wine can be made by plugging the bottle with special plugs called or caps for sparkling wine. Those caps hermetically seal the bottle and prevent the entrance of oxygen as well as the release of carbon dioxide. The famous remedy to place a spoon in the bottle has no effect and it is therefore useless.
If you find interesting our tips, don't hesitate to open your preferred bottle of wine: fill up your glass and enjoy your wine matched with a good Italian Parmesan cheese!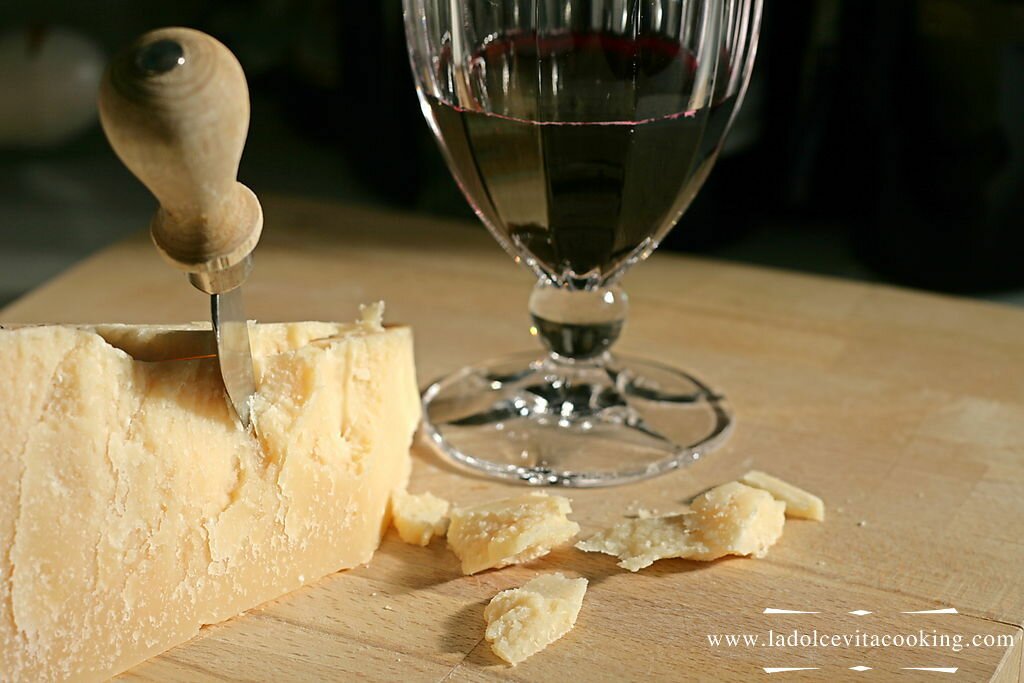 Sources
http://fabrizio.zellini.org - Come conservare il vino in bottiglia dopo averla aperta