It's not a coincidence that we combined the words lemon-yellow-sun. The color itself suggests the cheerfulness of the summer season that has finally come!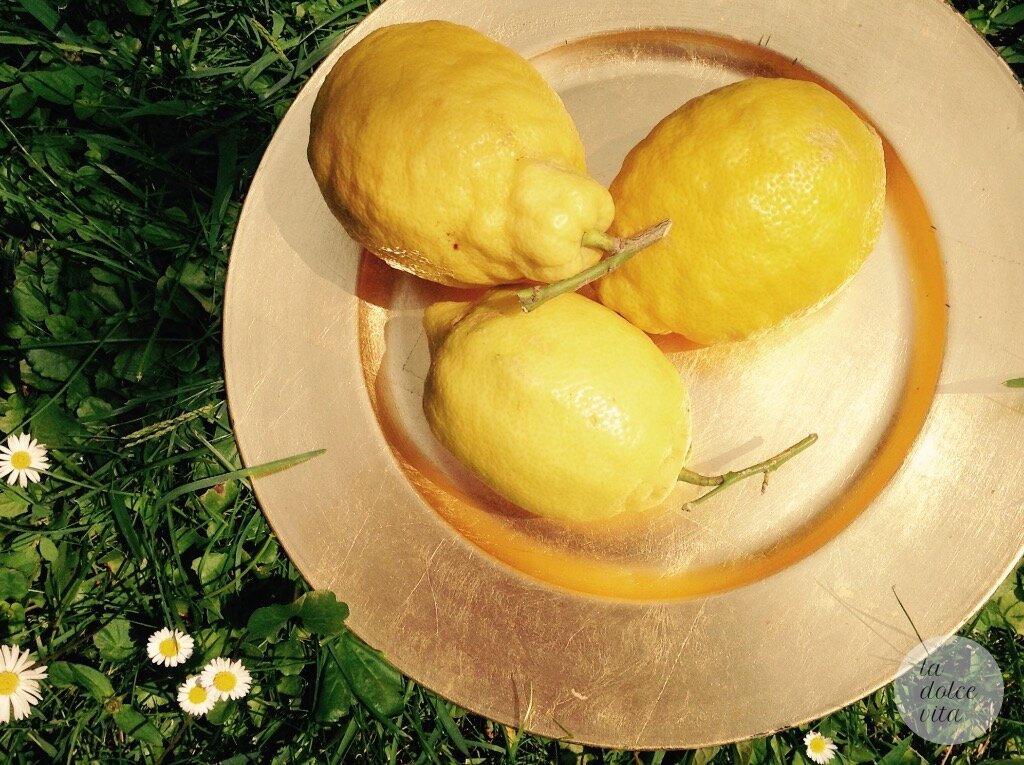 The sun shines bright in the sky, days last longer and the hot weather leads us to experiment lighter (but not less tasty) dishes. And lemons are exactly what do the job!
Few fresh ingredients, few steps and a lot of love. Few simple things together that create something great.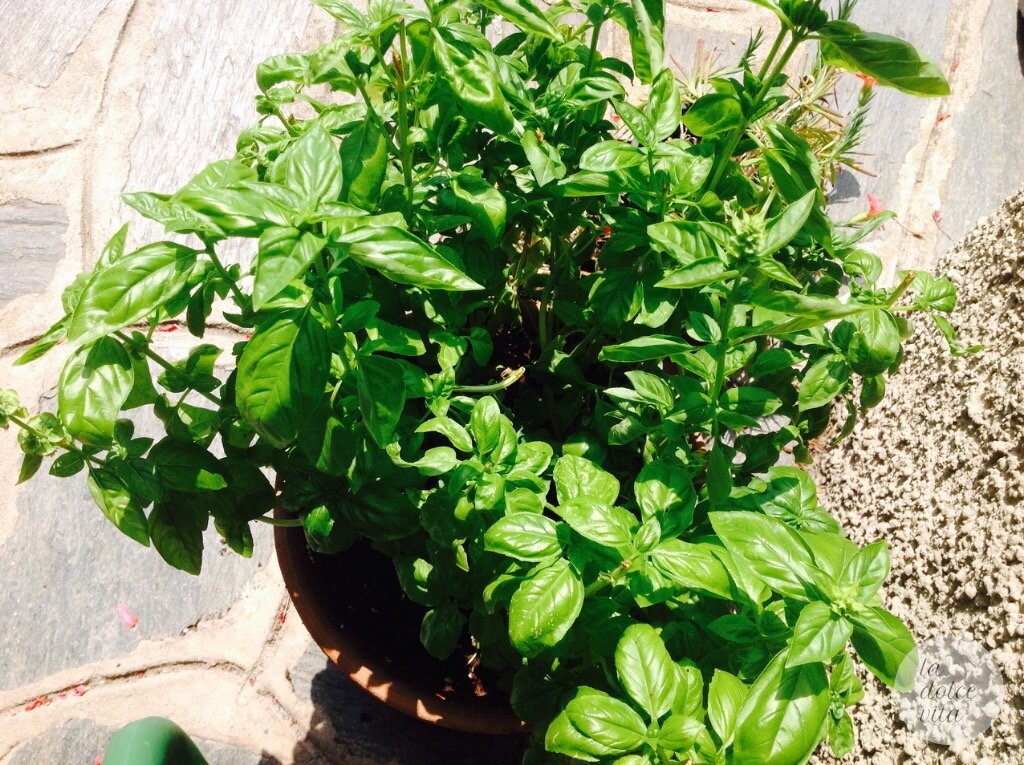 What follows is all you need to make this unique and successful dish we are recommending you today, which is "lemon spaghetti":
400 gr spaghetti (or linguine or any long kind of pasta you like);
120 gr parmesan, grated;
a sprig of basil;
1 lemon, preferably organic;
garlic;
extra virgin olive oil;
salt and pepper, to taste.
Method
Place a pot with water on a medium heat and bring to boil. You will cook pasta in.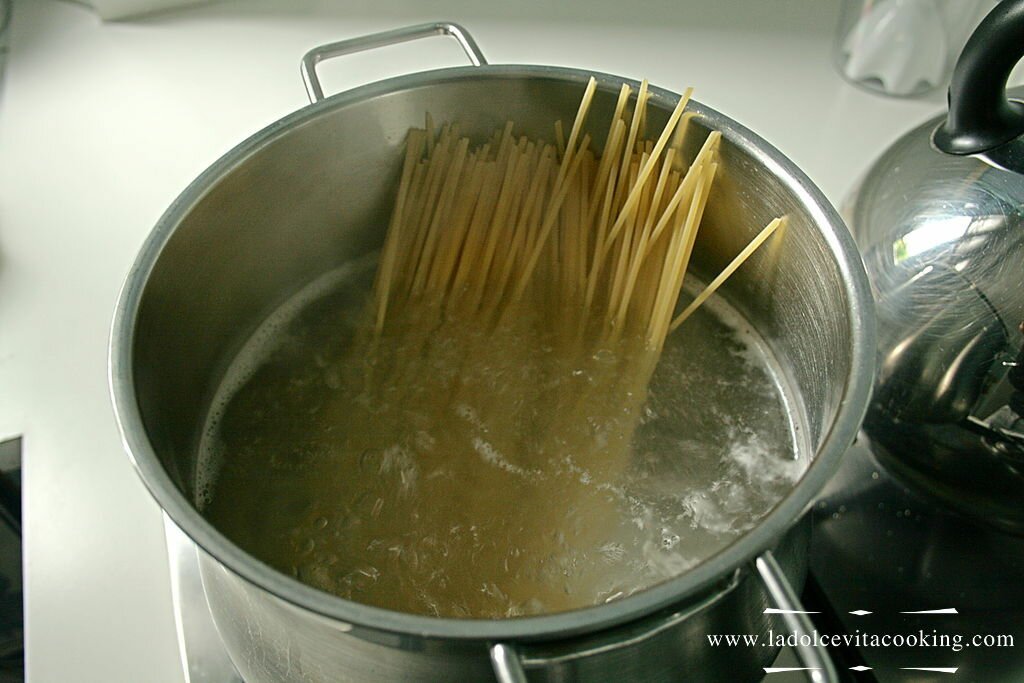 In the meanwhile, put the basil leaves in a big bowl together with thin stripes of lemon peel. Add the garlic, minced or roughly chopped, parmesan, oil, and scatter with salt and pepper.
When pasta is ready, drain it, transfer it into the bowl and squeeze lemon juice all over. Stir and mix well, adding more oil if necessary. Place portions of pasta into the plates, and now all you've got to do is sniffing the lemon scent before eating it… as smell is part of the pleasure of this quick and simple dish!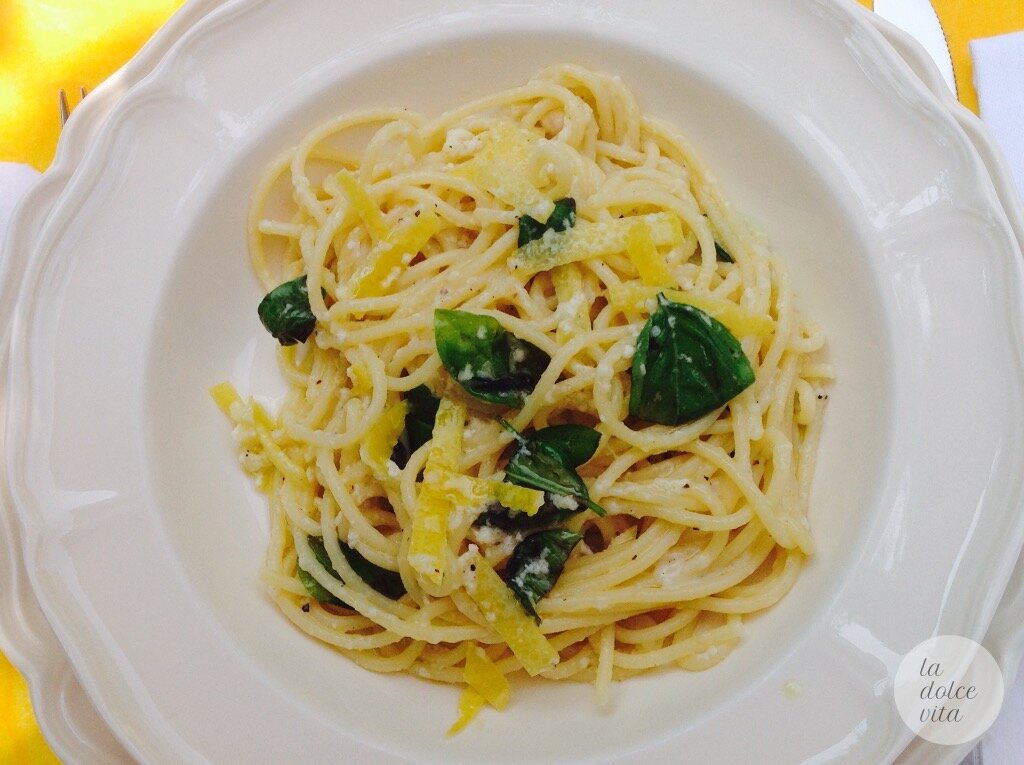 The core ingredient: Costa d'Amalfi lemon
Labelled as a PGI (Protected Geographical Indication) product and also known as sfusato amalfitano for its tapered shape, it is a particular variety of lemon grown on terrace in Campania region, in the area surrounding the beautiful and sunny city of Amalfi.
This lemon is exactly what you need for the recipe we recommended above. Medium-shaped, bright yellow colored, no or few seeds, very juicy, and with a peel rich in essential oils, particularly suitable for making limoncello .
What makes this lemon special is its taste. If you've always made a disgusted face when tasting lemons because of its acid and sour taste and immediately had goosebumps, this lemon won't have the same effect. Its pulp is semisweet and that's why it goes well in salads, and is the (not so secret) ingredient to make all the delicious desserts this territory has inherited, like lemon profiteroles, babà al limoncello and delizia al limone, little sponge cake cupolas filled with lemon custard.
So, now you know how to profit of such a versatile fruit that, on the other hand, reflects the sunny, cheerful and warm people of the land it is grown.
Sources
http://www.gentedelfud.it/prodotto/dettaglio/limone-costa-damalfi-igp---sfusato-amalfitano/
http://www.lifegate.it/persone/stile-di-vita/spaghetti_al_limone