Beans are very appreciated legumes in Italy. Throughout the country you can find several recipes made with this delicious ingredient.
The following recipe shows you how simple is to prepare a beans soup. This is one among hundreds, in fact in every Italian kitchen you can find different versions.
The beans in the picture come from Lamon, in province of Belluno, Veneto region. Beans have been cultivated in Lamon for 500 years and still today farmers follow the same traditional methods.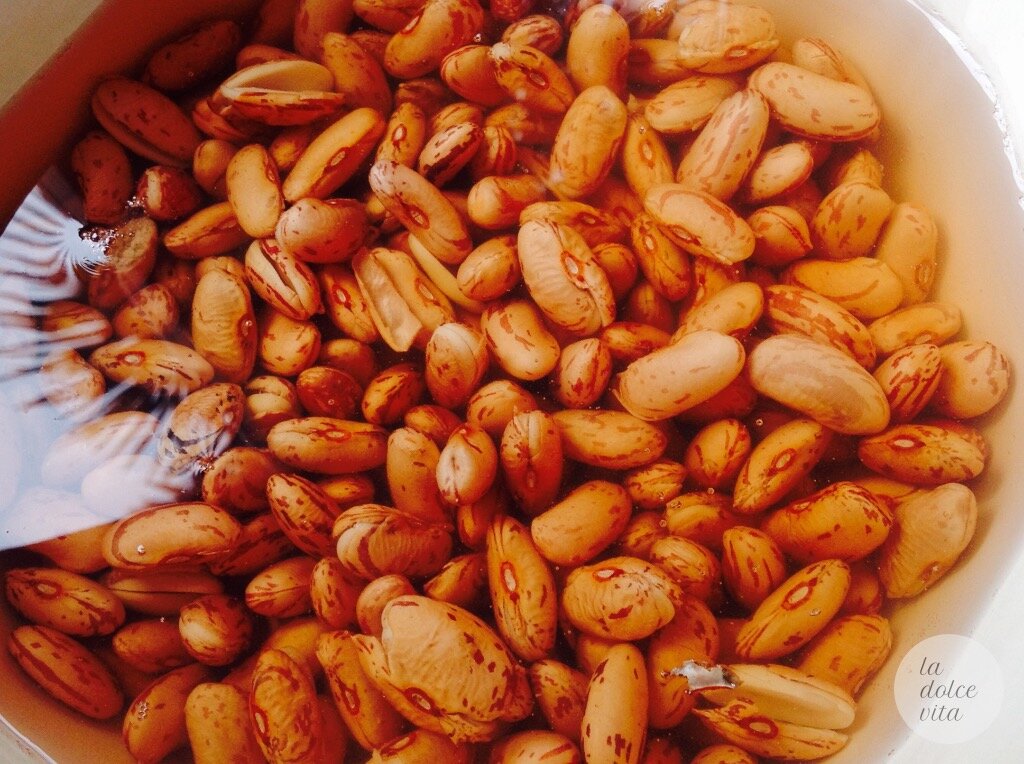 Ingredients for the beans soup
250 grams of beans
1 onion
1 leg of celery
1 carrot
1 potato
2 tomatoes
1 sprig of rosemary
1 clove of garlic
Extra virgin olive oil
1 vegetarian stock cube
Salt
Pepper
Preparation of the beans soup
First of all soak the beans for about 8 hours fully covered with natural water.
Then prepare a vegetarian broth.
Wash and cut into small pieces the onion, the leg of celery, the carrot, the potato, the tomatoes. Put in a pan the extra virgin olive oil and the garlic, light the fire at medium high and after 10 seconds add, always stirring, the onion, then the leg of celery, then the carrot, then the potato, then the tomatoes.
Add the soaked beans, salt, pepper, the vegetarian broth and the sprig of rosemary.
Cook for about one hour with the lid.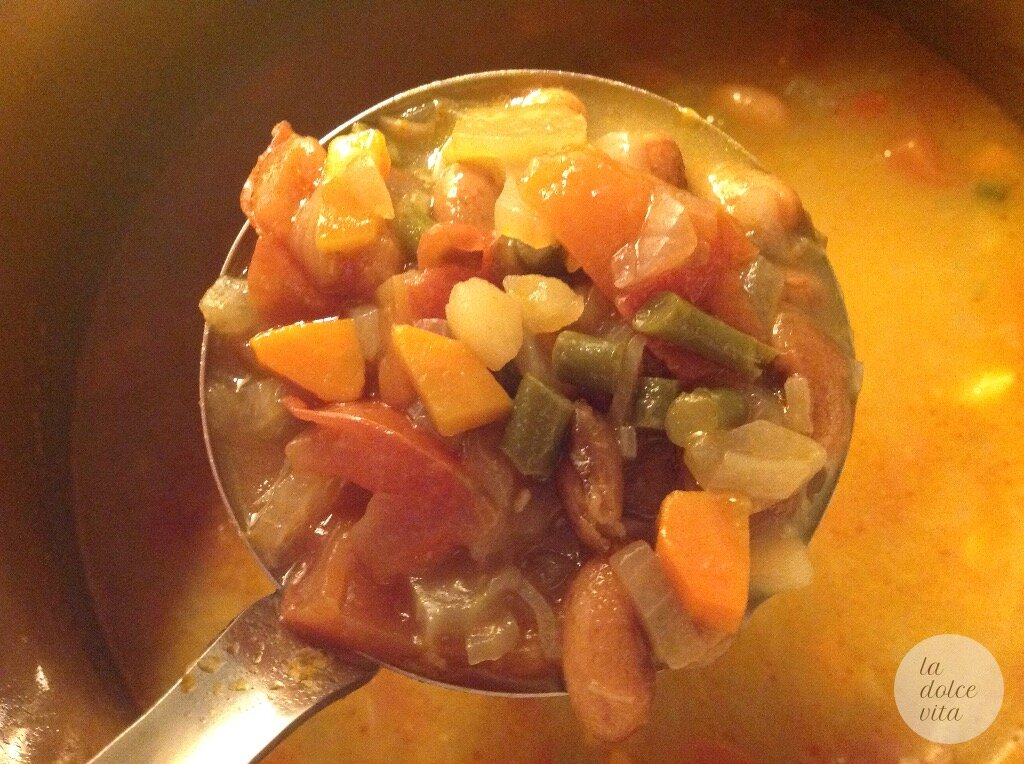 Here you can see that we have added some green beans.
When the beans soup is ready, you can optionally bland it with the mixer to obtain a smooth cream.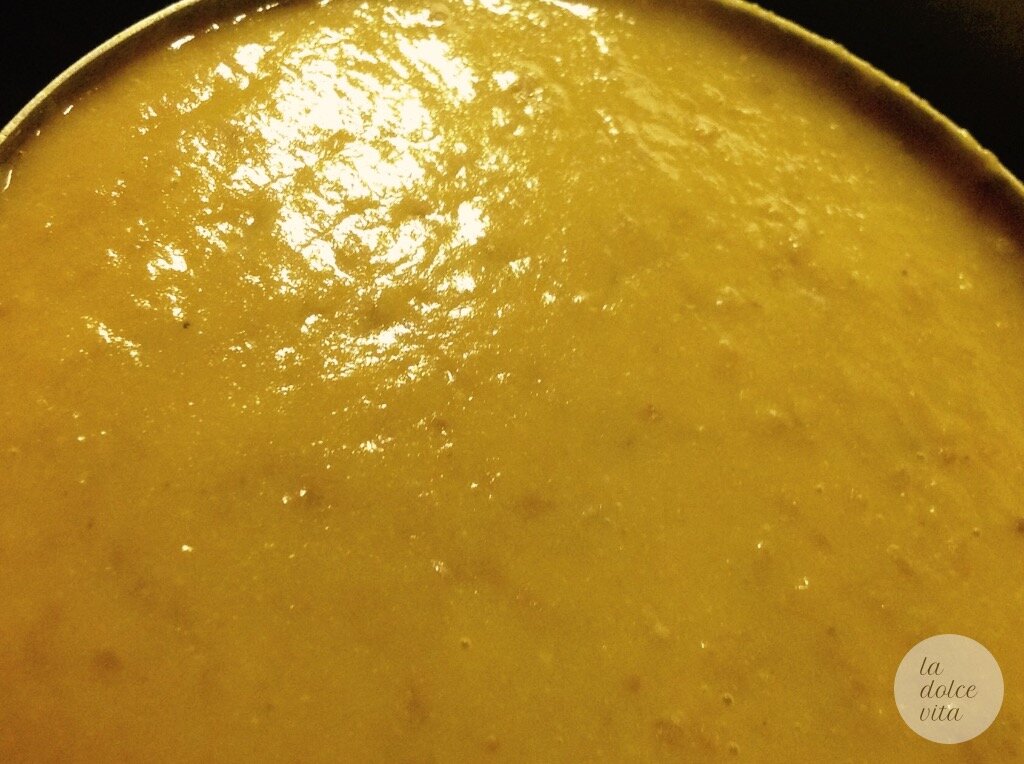 When the soup is served in the plates, you can add some extra virgin olive oil or/and some grated parmesan cheese and… Buon Appetito!