On La Dolce Vita cooking book we have a simple and straightforward objective: to share with the world the positive aspects of the Italian way of living. And we do that through recipes, tutorials, history and culture selected from the limitless knowledge of our sweet country.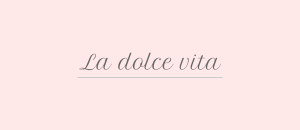 In the past beans were the meat of the poors: beans have always had many nutritional and energetic qualities.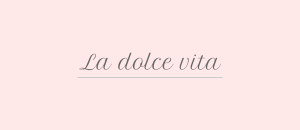 Have you ever turned into jujube liquor?