Some foods that are traditionally included in a full English breakfast are bacon, sausages, eggs, mushrooms, tomatoes and, of course, bread. Do you want to dig deeper? Read on!
List of traditional foods from a full English breakfast
Bacon - traditionally back bacon is preferred, although streaky bacon can be used. It can be smoked or unsmoked. Allow two to three rashers per person;
Sausages - the sausages you choose are a matter of personal taste, but go for high quality locally produced ones if you can. Two sausages per person;
Eggs - local free range eggs are best. Usually one egg per person is sufficient;
Mushrooms - chestnut mushrooms provide most flavour, although white mushrooms can be used. A handful of mushrooms per person is fine;
Tomatoes - large ripe tomatoes are best. If these are not available you can used tinned whole tomatoes. Allow one fresh or two tinned tomatoes per person;
Bread - this is usually in the form of fried bread or toast. White bread is preferable as part of a full English breakfast. Each person will need one slice, with more toast to follow afterwards.
Other foods that may be part of a full English breakfast are:
Baked beans in tomato sauce;
Black pudding;
Potato waffles or hash browns.
How to prepare a perfect English breakfast
First lay the table and make sure you have salt and pepper, tomato sauce and brown sauce ready for anyone who wants them. Also set out butter and a selection of jams and marmalades for the toast.
Start by pre-heating your oven so that you can warm the plates and keep all the food hot until you are ready to serve. A full English breakfast is sometimes called a "fry-up" because most of the food was traditionally fried, but if you want to cut down on fat it is perfectly acceptable to grill the bacon and sausages.
1. the sausages
Cook the sausages first. Add them to a heated frying pan or grill pan and cook them slowly for 15 - 20 minutes, turning occasionally until they are golden brown. No extra fat is needed as the sausages contain enough already. After the first ten minutes, turn the heat up to medium before starting to cook the other ingredients. If you do not have much cooking space you can cook the sausages completely and keep them warm in the oven.
2. the bacon
Snip some little cuts into the fatty edge of the bacon and lay the rashers in the hot pan. Cook them for 2 - 4 minutes each side until they are nice and crisp but not dried up. The bacon can also be kept warm in the oven.
3. the black putting (optional)
If you are serving black pudding, cut it into slices about 1cm to 1.5 cm thick. Remove the skin. It can be fried or grilled for about two minutes each side until it is slightly crispy.
4. the waffles (optional)
Cook the hash browns or waffles as suggested on the packet and keep warm until ready to serve. If using tinned tomatoes or baked beans, these can be gently heated in a pan and kept warm on a low heat until needed.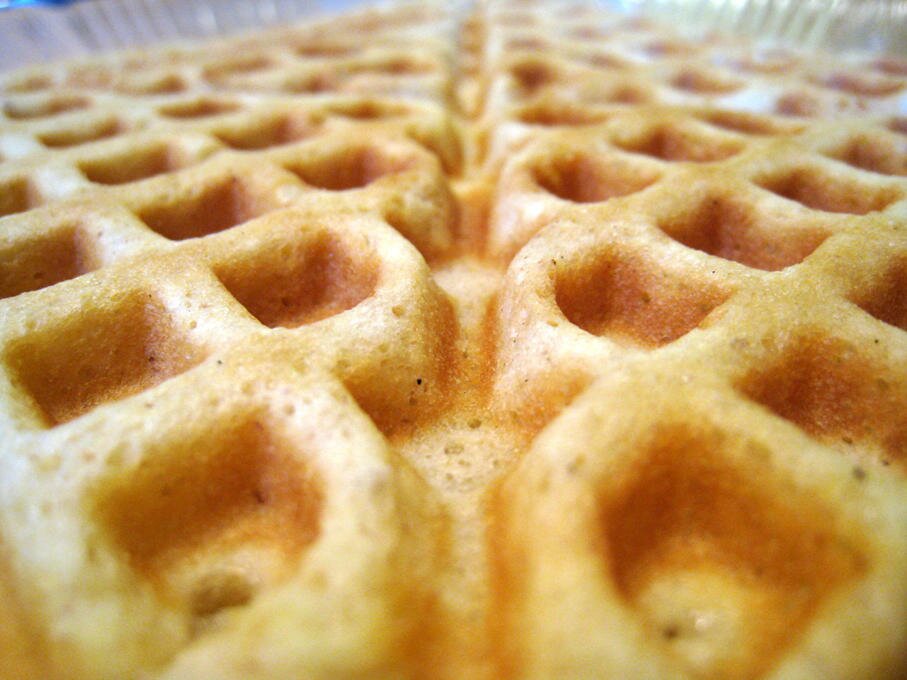 Waffles by dvortygirl, Creative Commons license.
5. the mushrooms
Clean the mushrooms and grill them stalk side up for a minute or two before turning them over and cooking for a further three or four minutes. Alternatively they can be cooked in a pan with a little butter over a medium heat. Do not stir them around too much as you want to keep them as juicy as possible.
6. the tomatoes
The tomatoes should be cut in half, seasoned with salt and pepper and drizzled with a little olive oil. Place them cut side down in the frying pan or on the grill pan and cook for two minutes. Turn them over gently and cook for another two or three minutes.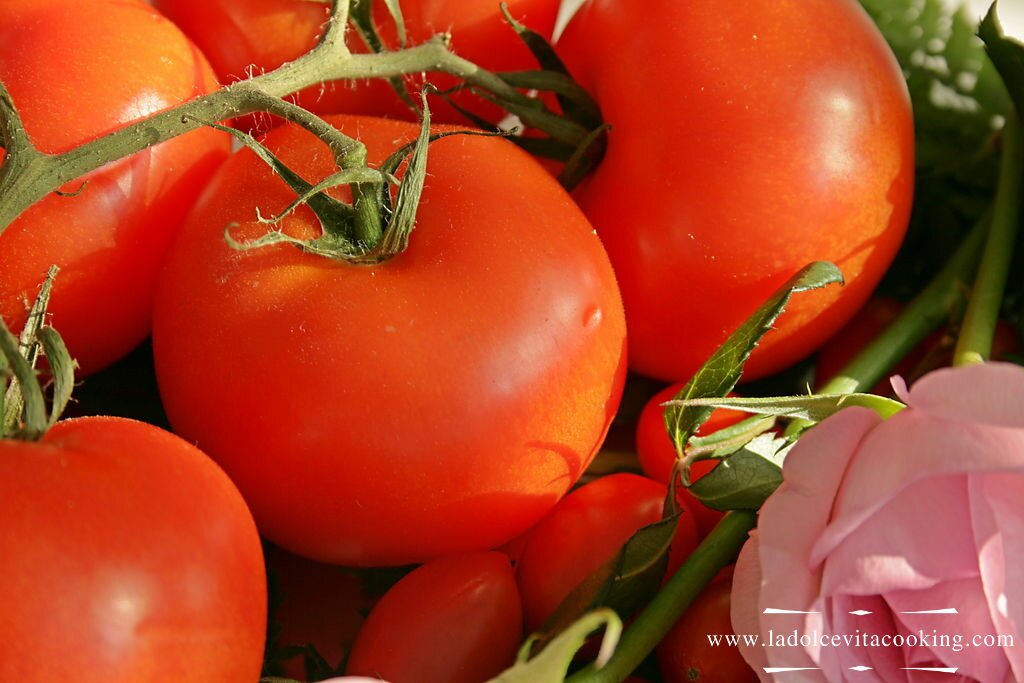 7. the bread
For the fried bread, cover the base of a separate pan with oil and heat it to a medium heat. Cut the slices of bread (preferably a couple of days old) in half and add to the pan. Cook for 2 -3 minutes each side until golden and crispy.
8. the eggs
When everything else is ready you can cook the eggs. Traditionally they would be fried. Use a combination of oil and butter and baste them regularly to seal the top. They should be served when the white is set and the yolk is still soft and runny. Alternatively the eggs can be poached or scrambled.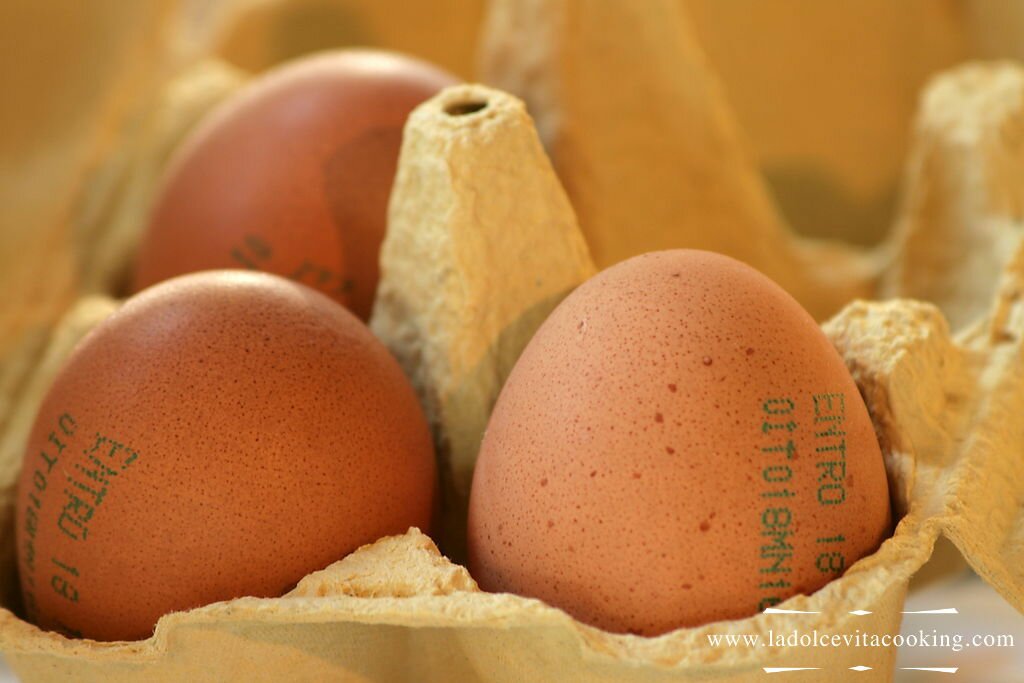 Enjoy!
Take the sausages and bacon out of the Rangemaster oven and place on the warmed plates with the mushrooms, tomatoes, fried bread, eggs and anything else you have cooked. Serve with cups of tea or coffee and plenty of white or brown toast.
Sources
cookersandovens.co.uk
- CookersAndOvens Kitchen Appliances