I really enjoied walking, just around the corner, taking photo, looking at these beautiful stands. Every season has its colorful and healthy fruits, even when Autumn is preparing the soil to the rest.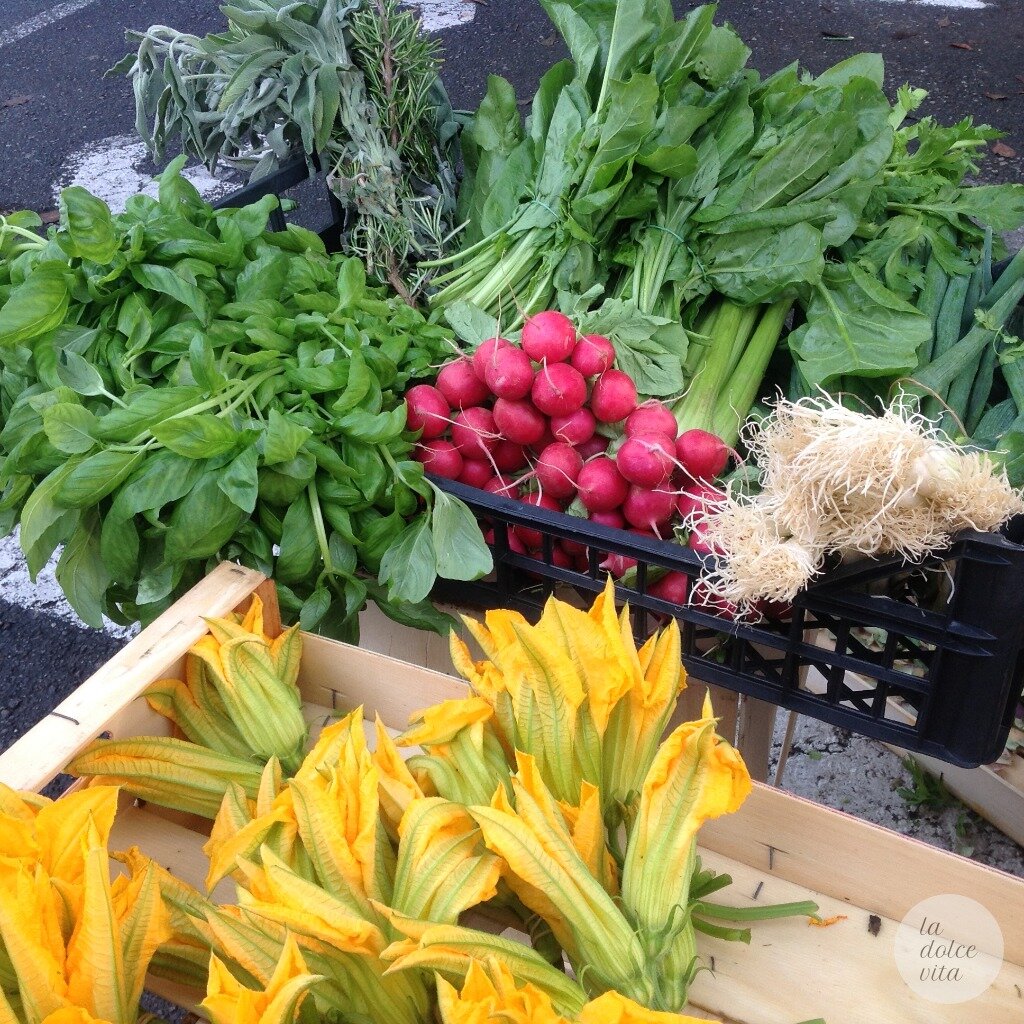 The little stand of Wael: elegant and colorful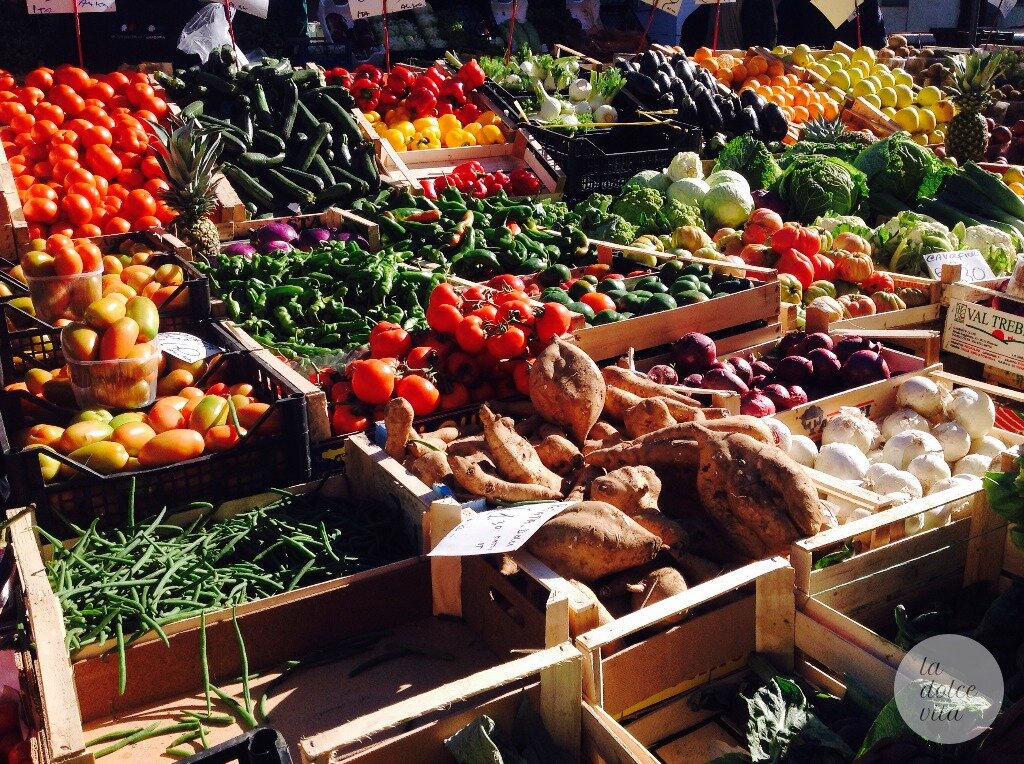 Vegetables under the sun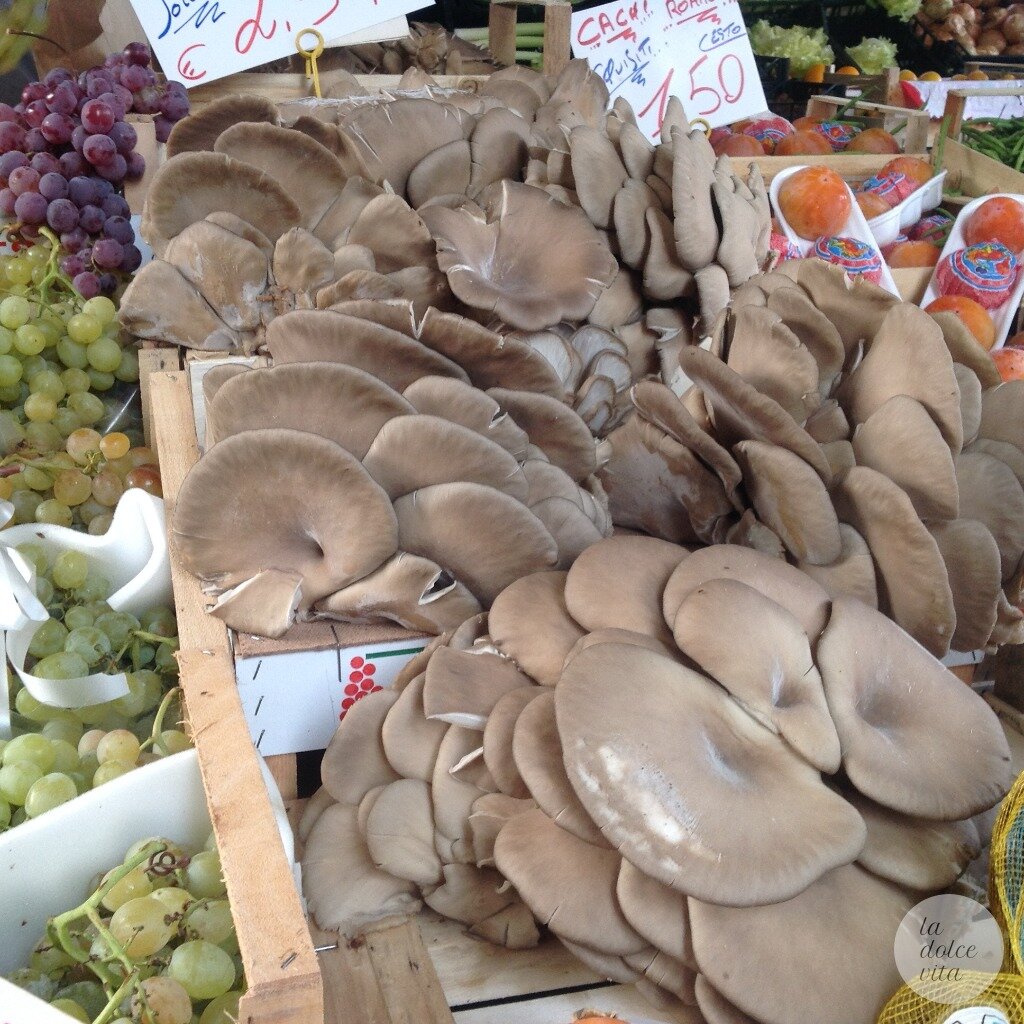 Mushrooms ready for the recipe called "funghi trifolati" with garlic and parsley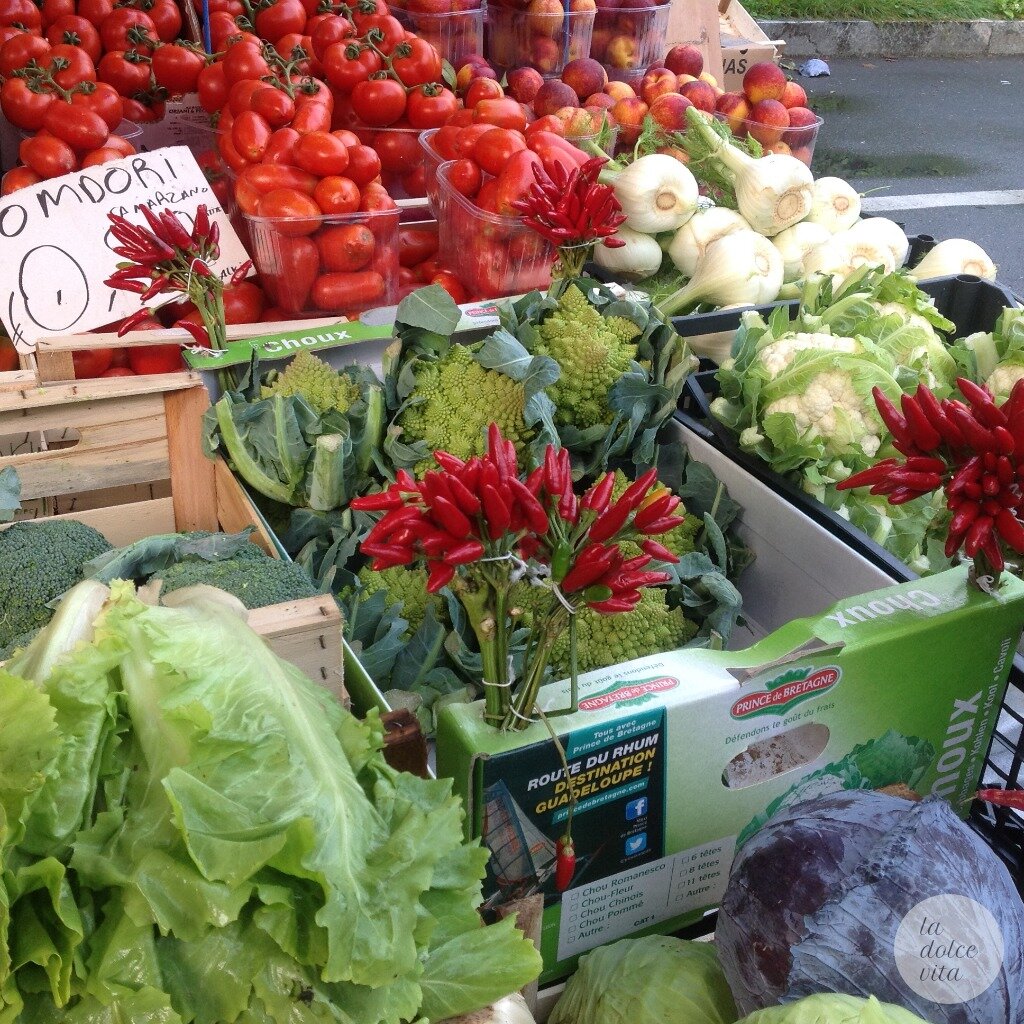 What a beautiful chili pepper bouquet!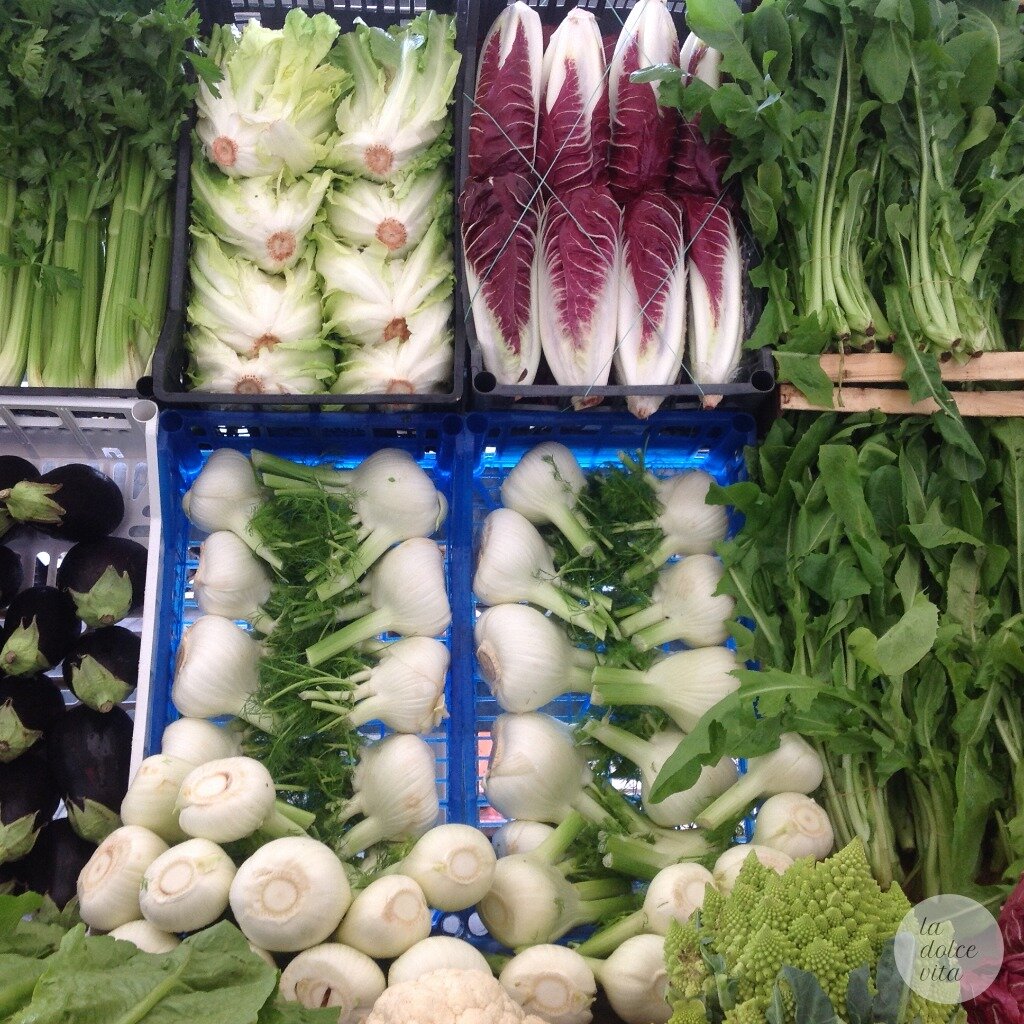 How about a crunchy salad with these fresh fennels?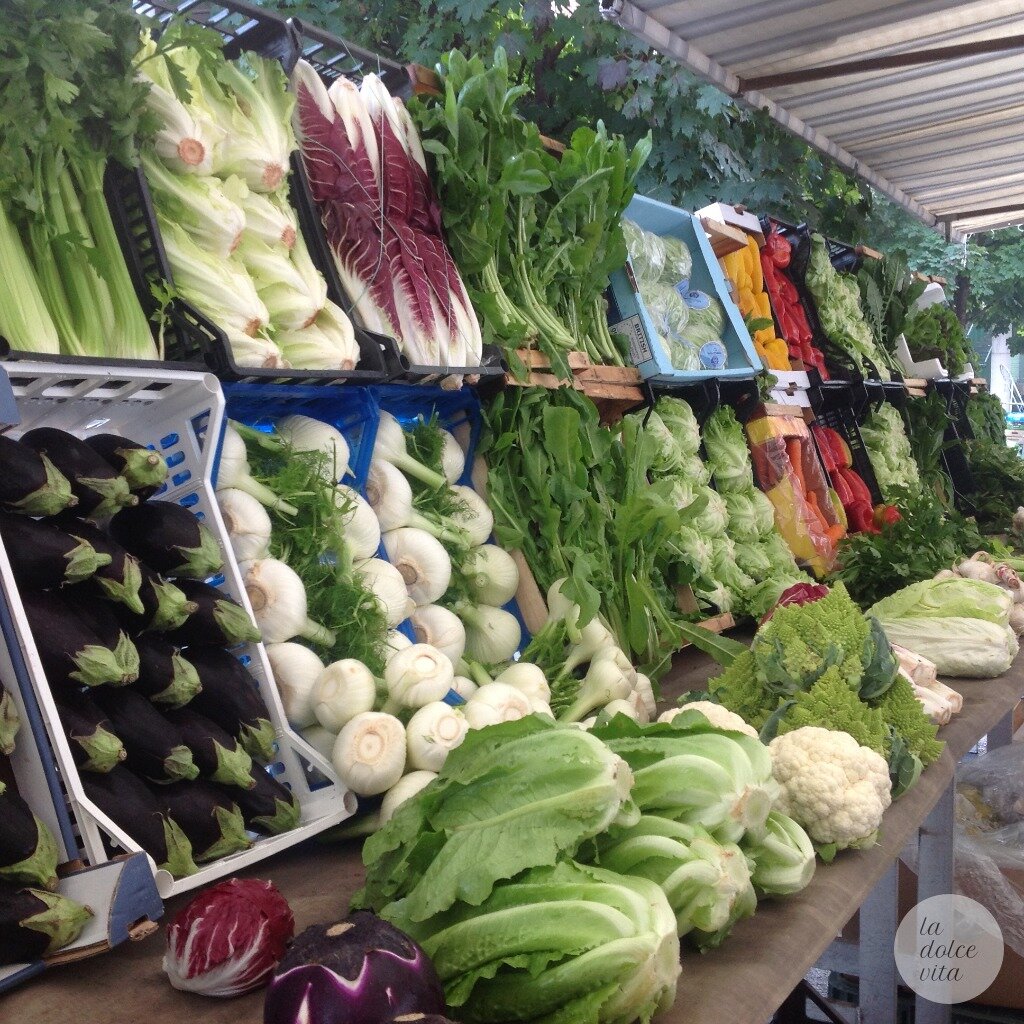 A beautiful wall of healthy vegetables.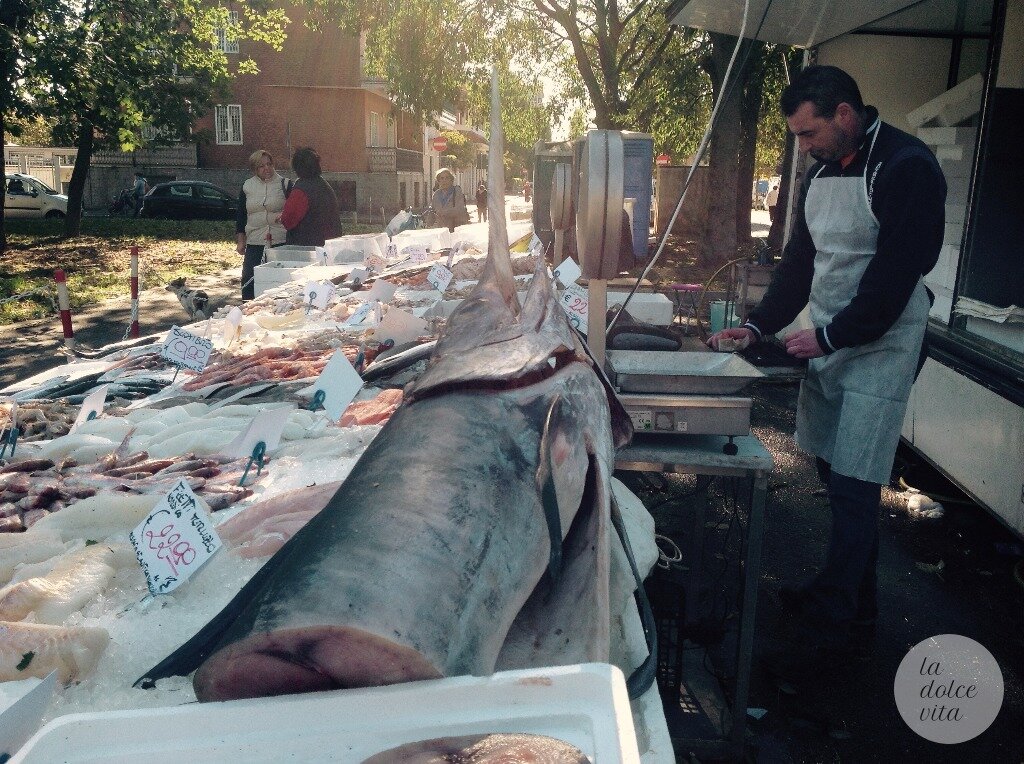 Pietro Monaco and his fish stand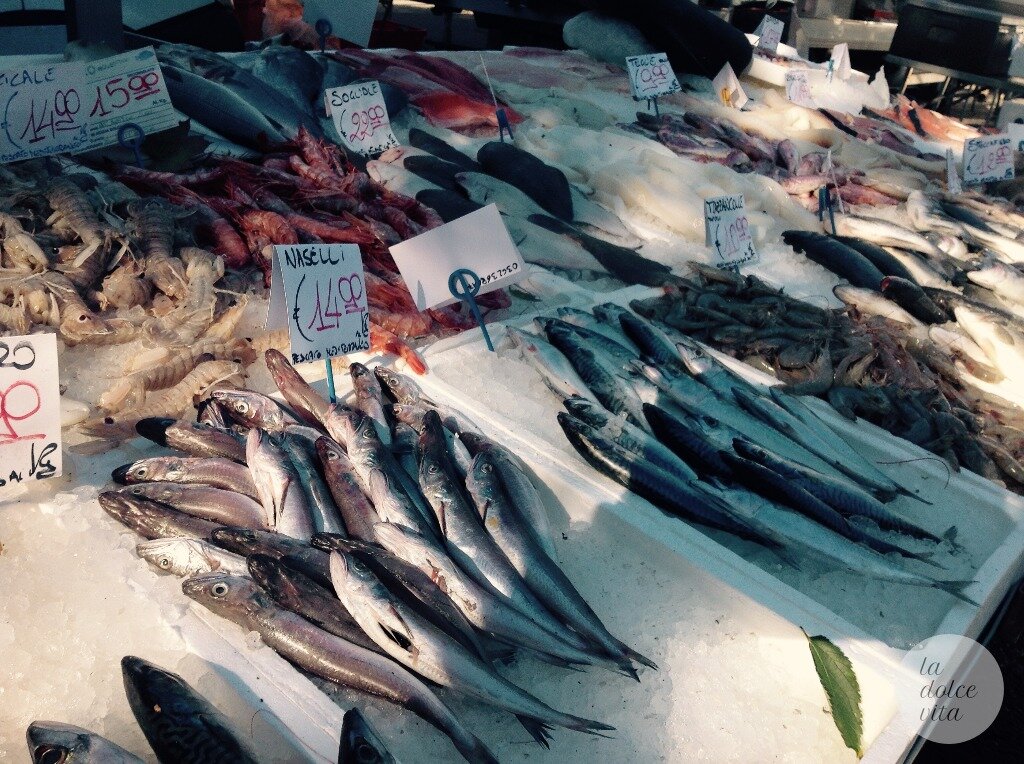 Naselli, sogliole, triglie, cicale, mazzancolle: Italian names of Mediterranean fishes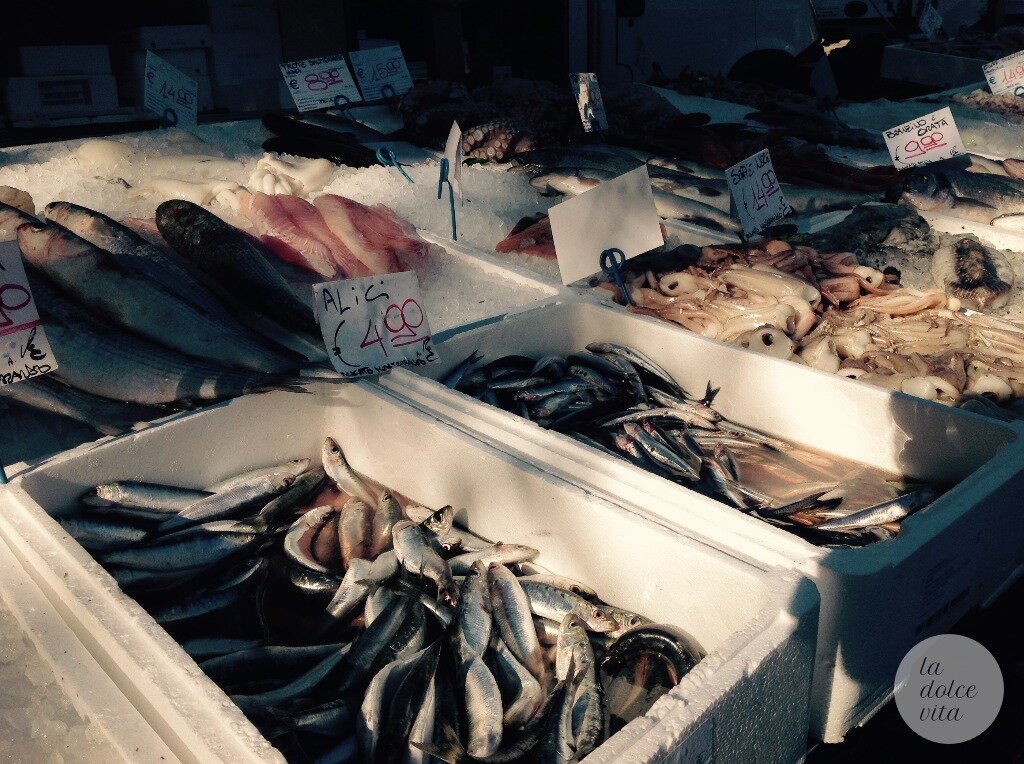 Branzini, orate, alici, seppie. The Mediterranean sea is rich of many different kinds of fish.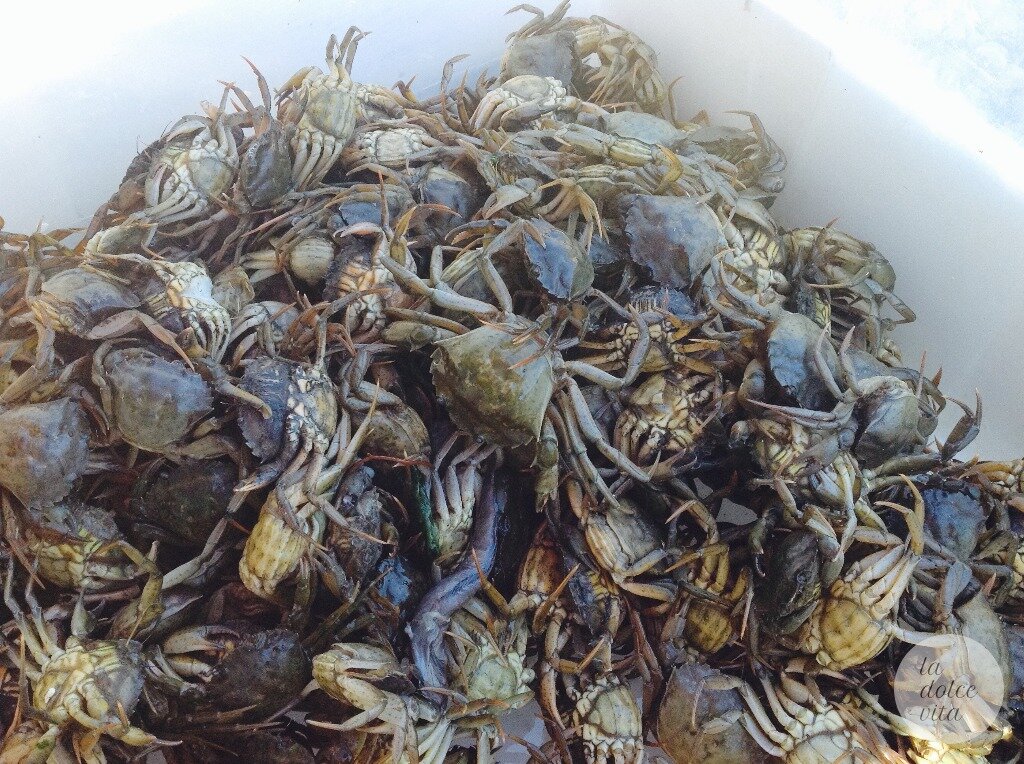 Here are the crabs!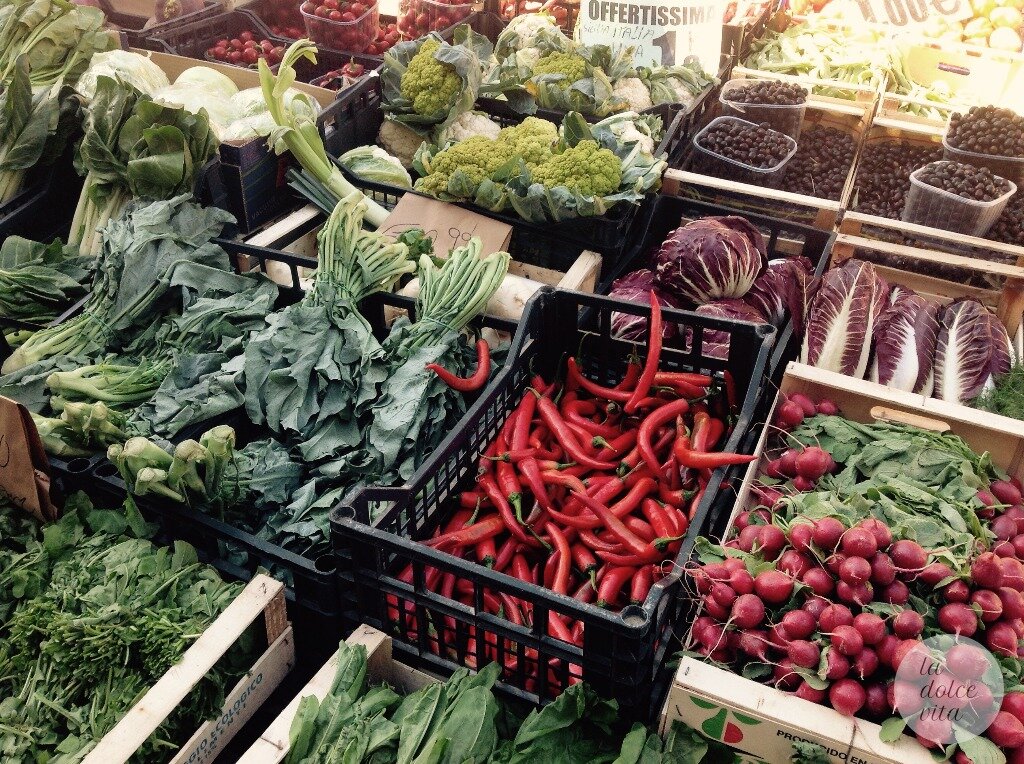 Colours of the street market.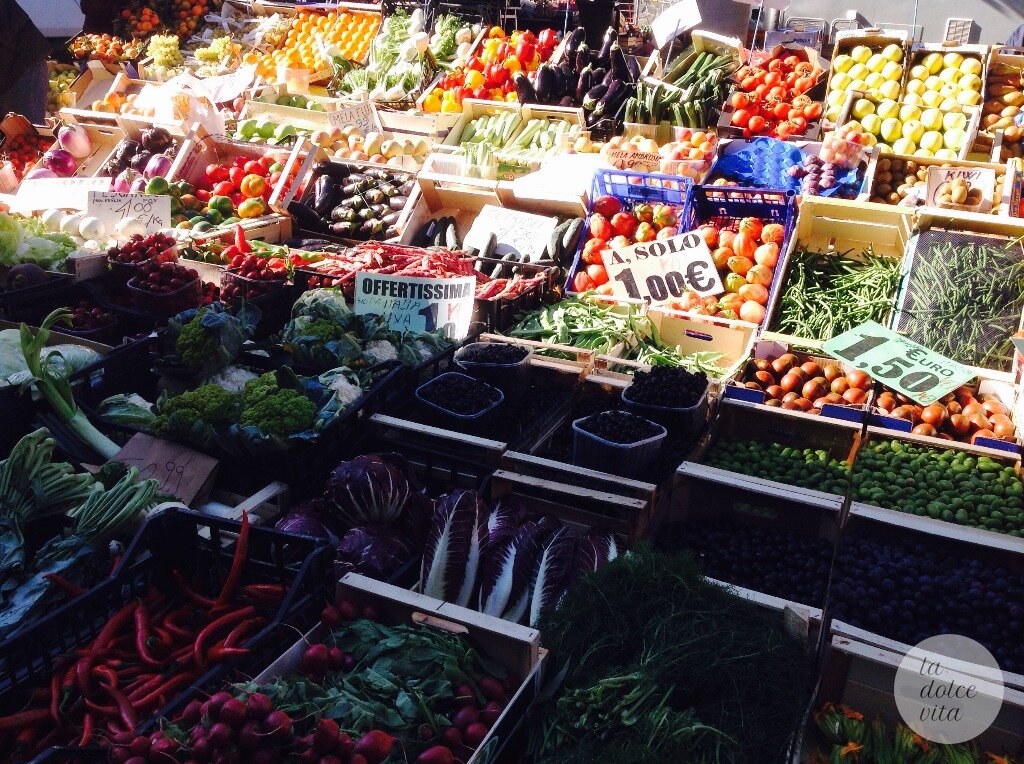 OFFERTISSIMA: action sales at the vegs stand.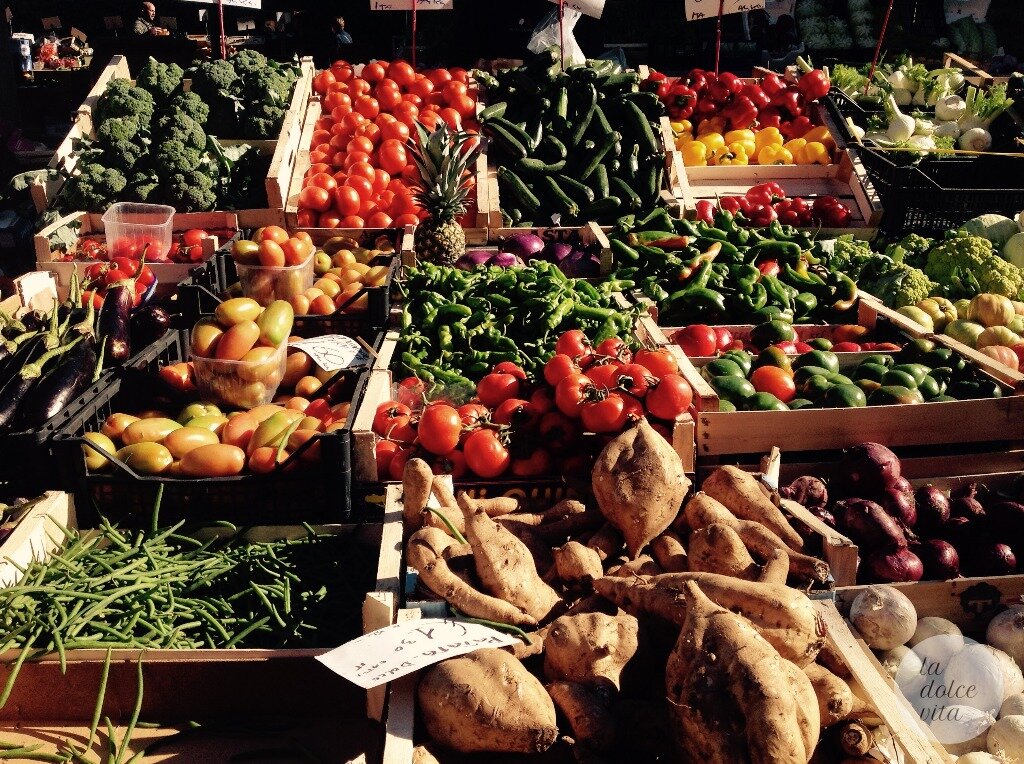 Sweet potatoes at the October street market. Traditional preferred food with chestnuts for the Dead Memorial Day.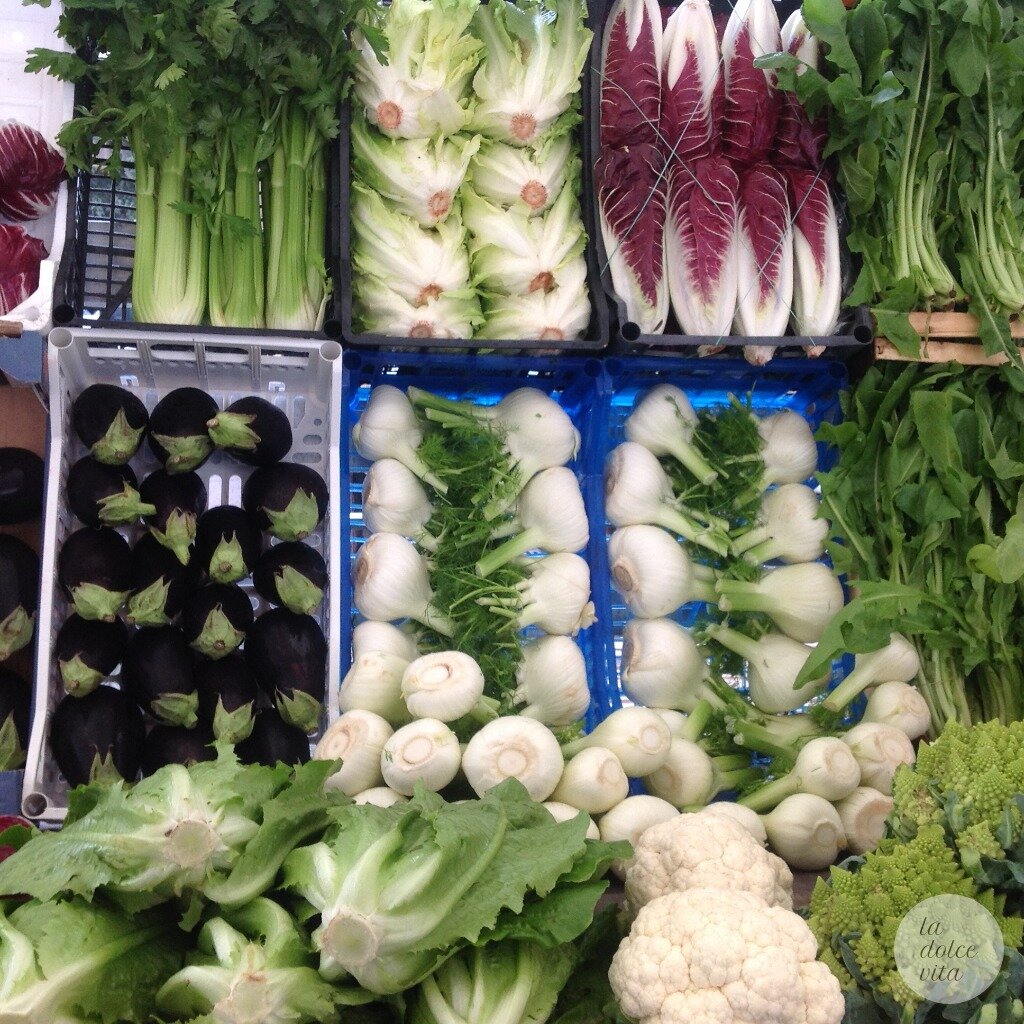 Feeling hungry with Parmigiana? Let's start with these nice eggplants!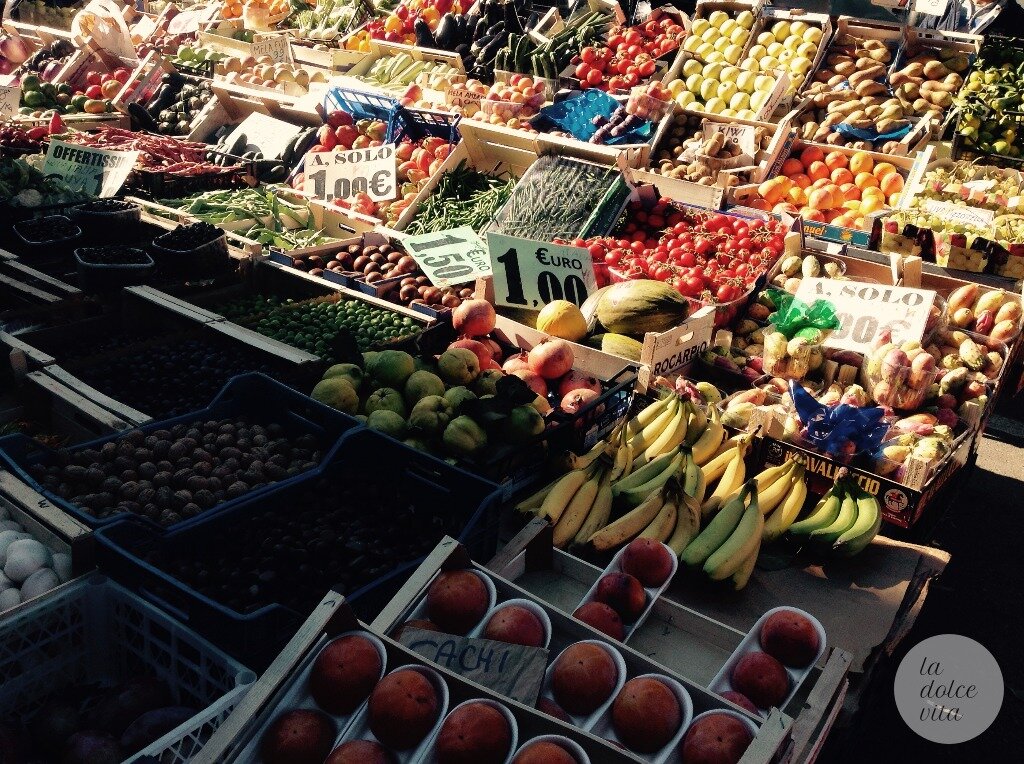 Hurrah for persimmons!