A great cold dish.
The name Tricolor butterfly pasta comes from the fact that you actually mix three different elements: mozzarella, tomatoes and pesto whose colours remind our Italian flag. Hence this is a really simple dish: we need only a cooked pasta because the sauce is cold. Try it, it's wonderful!
Ingredients for two persons
160 grams of pasta, butterflies or any other type of your choice;
1 mozzarella cheese;
8/10 cherry tomatoes;
1 tablespoon of pesto (I think it's quite easy for you to find, in your market, the Ligurian pesto with or without garlic);
2 leaves of basil.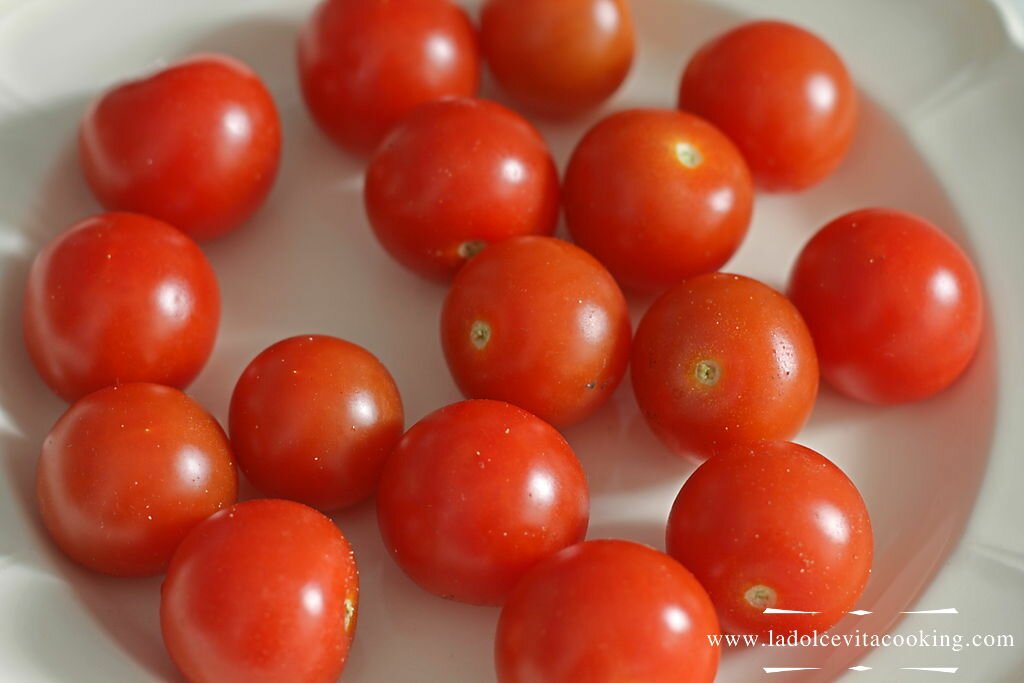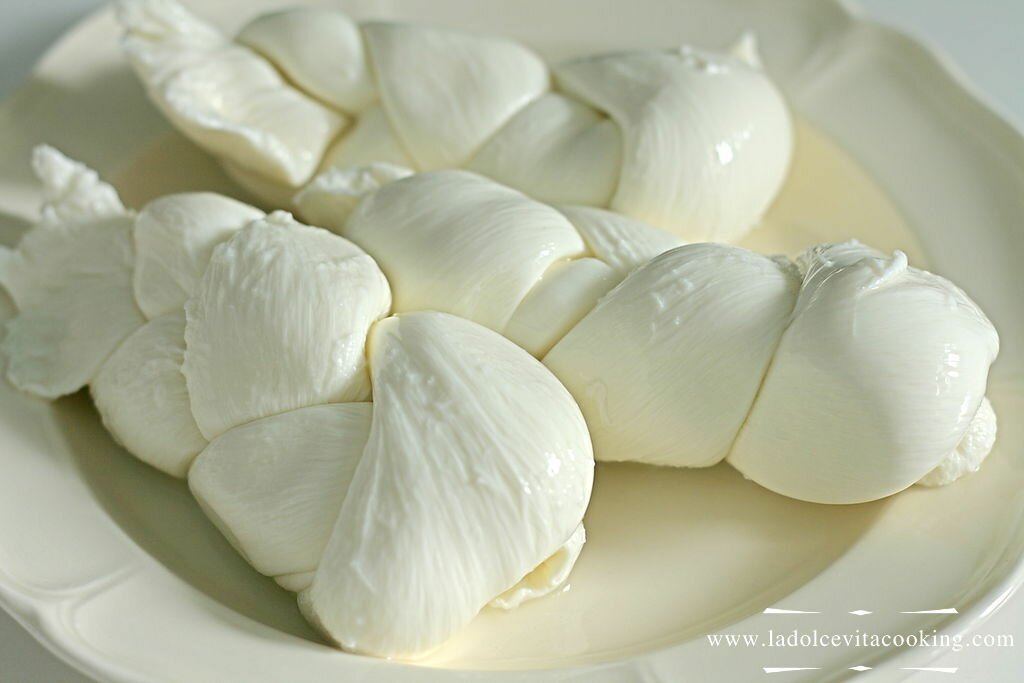 Preparation of the tricolor butterfly pasta
Put on the stove a pot of water with the lid, turn on the fire and while you are waiting for the water starts to boil, cut diced mozzarella and cut into 4 parts (an half and then in half again) all the cherry tomatoes.
When the water boils, add salt and when the salt water starts to boil again put into the pasta. In Italian we say: butta la pasta!, litterally drop the pasta!.
Cook for 10/15 minutes depending on the time written on the box of the pasta, but taste it before draining.
Drain the pasta, taking a bit of cooking water (a cup) and place the pasta in a salad bowl adding white mozzarella, the red tomatoes and a tablespoon of green pesto.
Stir well and, if necessary, add a little cooking water.
Add two leaves of basil and your Tricolor butterflies pasta is ready!